Remote Year is a company that enables travelers to take their lives on the road and work remotely from different cities around the world. It has been bought by Selina so who knows what it will look like now! But as I experienced it…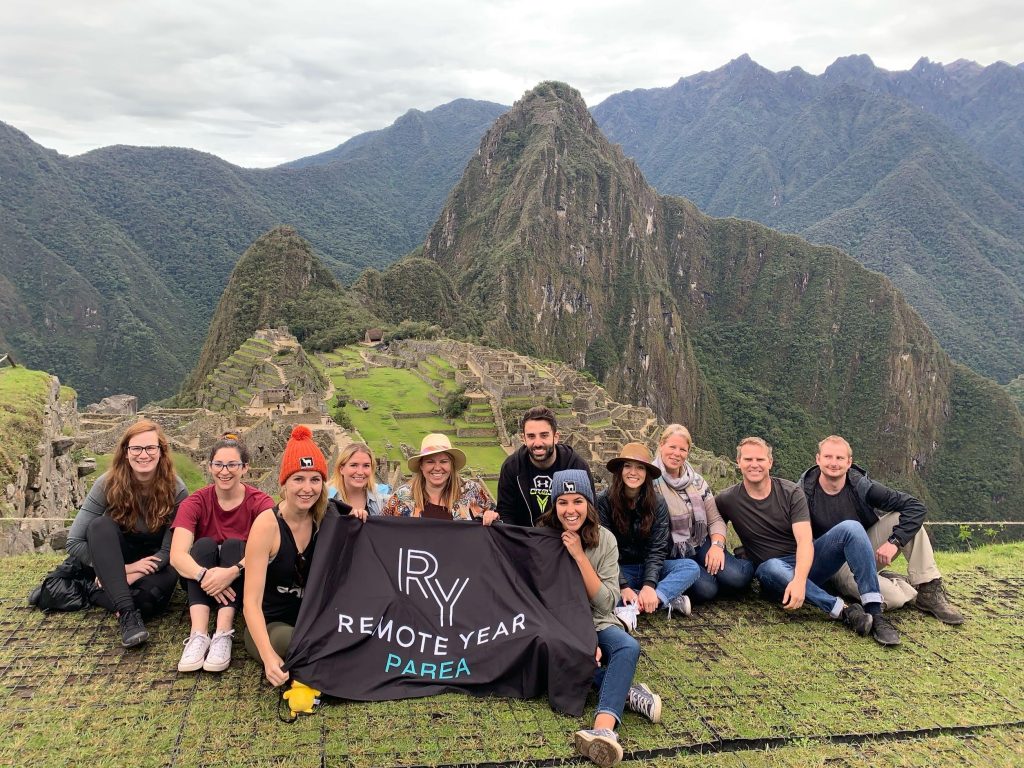 They offer 12 month, 6 month, and 4 month itineraries. The common misconception? Remote Year does not supply a job, you come with your own! I was lucky enough to kick off the year with my same position as in Boston.
Remotes pay a monthly fee and provides with the following:
An apartment with bed, bath, and kitchen. In some cities, it will be a 1-person apartment, and in others, a 2 or 3 person place.
A shared workspace with steady Wi-Fi. The program prides itself on ensuring you have reliable connection to get your work done.
Travel to the next destination. If you only carry 1 20kg bag and one carry-on, you will not pay a dime to get from month to month.
Local experience. Each month, you get the choice of one local experience paid for by Remote Year.
Volunteer opportunities. Each city, has a Positive Impact partner that you can take part in. In Cape Town, we will volunteer at a local school of music.
A calendar of events and local trips. You can seriously not fit everything in that people put together, from penguin tours, to photography tours to safaris, lunches, and beach trips.
City guides. Each city provides local experts who can fill you in on language, culture FYIs, and safety tips.
I travelled with Remote Year's Parea. We are a lively bunch of 25 remotes, ranging from 22-56 in age. This is really made for anyone, you could do it too!
Our itinerary was 12 months: Cape Town > Marrakech > Lisbon > Valencia > Hanoi > Chiang Mai > Kyoto > Kuala Lumpur > Santiago > Lima > Medellin > Mexico City
*note: programs are currently all on pause because of COVID-19