Just a Different View by
Alexa Frongillo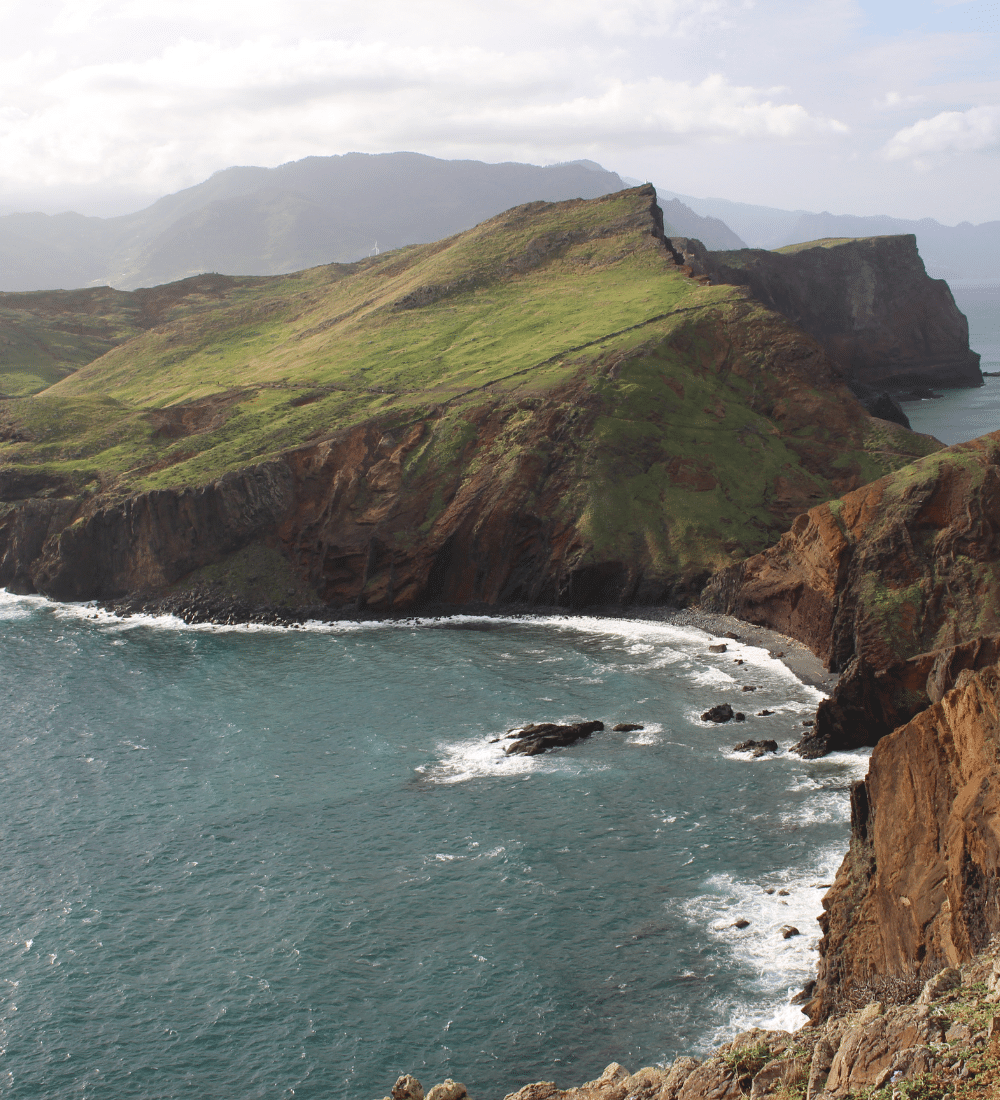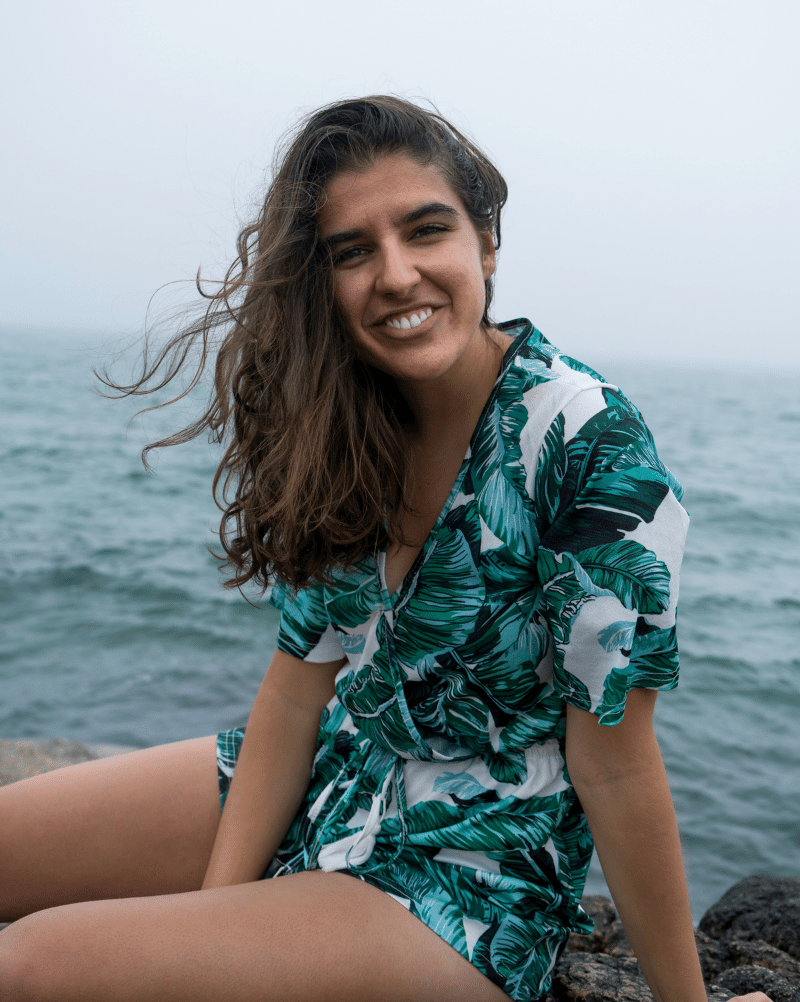 What you'll find…
Travel stories, snippets of the people I meet, photos of places I find cool, a glimpse into remote work.
+ my Post Concussion Syndrome story, wellness tips that have guided my journey.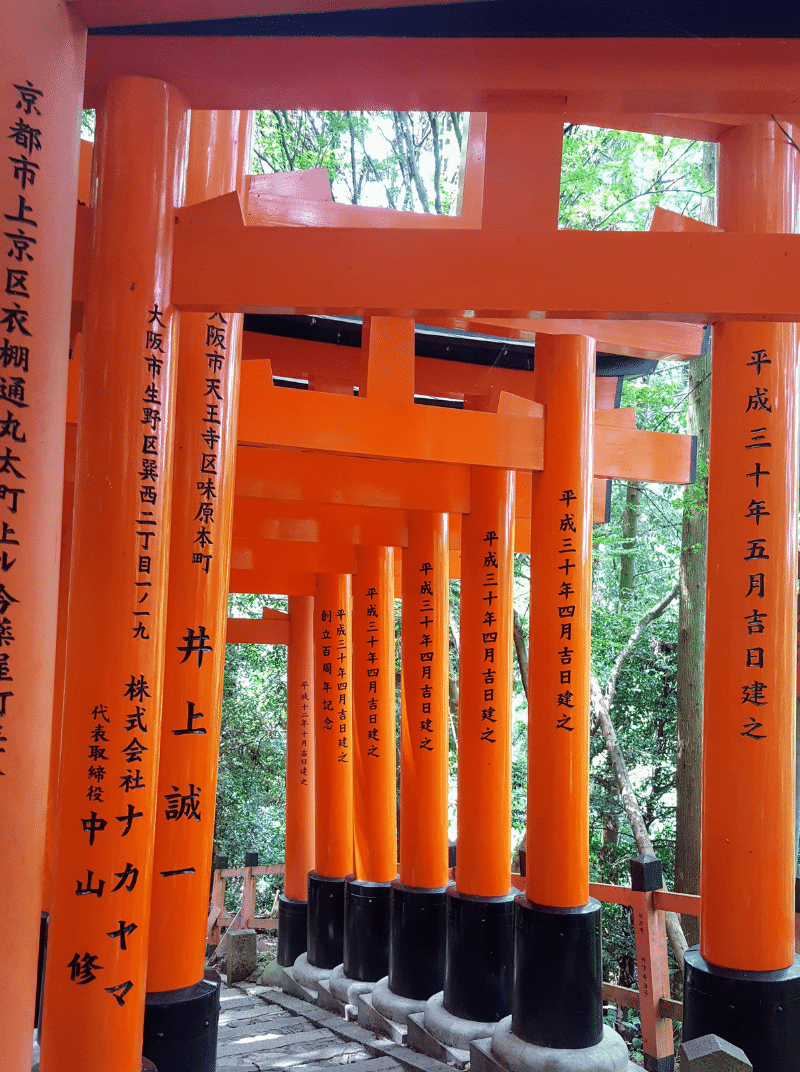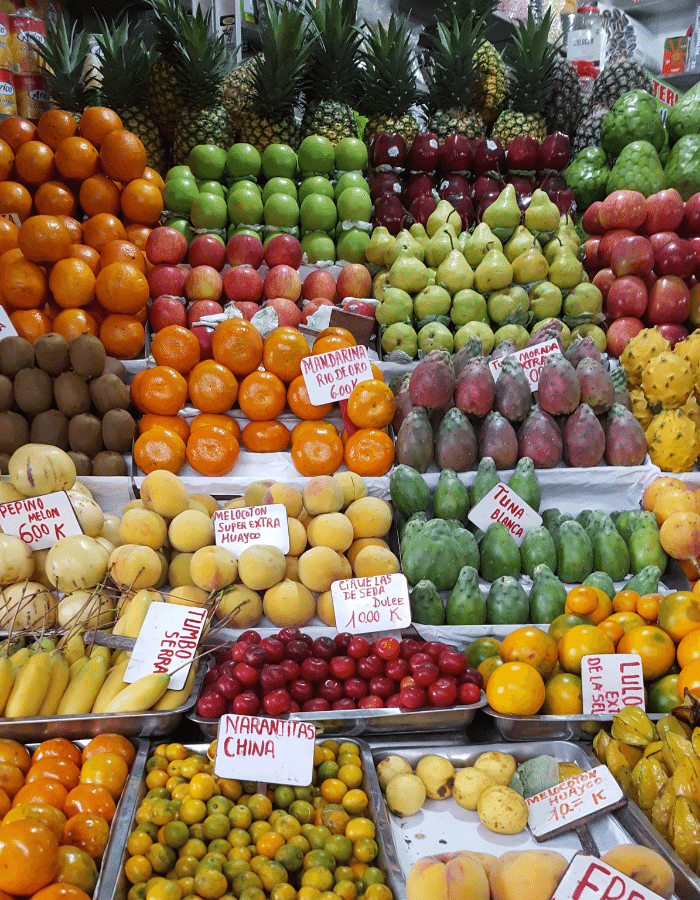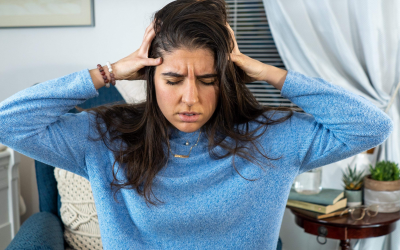 Flattening the Nerve: A Brain Injury's Journey Through a PandemicFor most, 2020 felt like getting hit by a ton of bricks, with routines shaken and unexpected challenges. For me, it felt like getting T-boned by a car while riding a bike and hitting my head hard on the...